ALS Disease Strips Singer Roberta Flack of her Singing Voice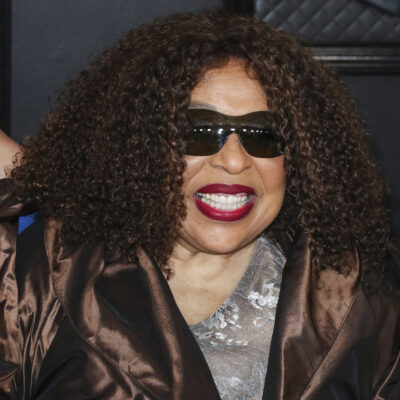 by Tyrone Eddie Jennings II, B.A. 
Music and Entertainment Writer 
November 15, 2022 
Representatives for the Grammy-Award winning recording artist Roberta Flack,85, has been diagnosed with ALS commonly known as Lou Gehrig's disease. Flack is a five-time award-winning R&B artist with hits that include "The First Time Ever I Saw Your Face," and "Feel Like Makin Love." According to her spokesperson Flack can no longer dazzle her fans with soulful ballads because of the disease, but she is not just sitting around doing nothing. 
Her illness is simply a setback. 
"It will take a lot more than ALS to silence this icon," her publicists said. 
According to the ALS Association website Lou Gehrig's is a degenerative disease that causes people to lose their ability to eat, speak, move, breathe and eventually death. The exact cause of the disease is still unknown. Currently, there is no cure, but there are some prescription drug options available to help slow down the progression of the disease. 
The R&B icon still has plans to release a children's book in January 2023, and in the United States PBS Television is set to air the documentary "American Masters: Roberta Flack" that will chronicle the singer's life. You can watch the documentary on PBS on January 24, 2023 at 9 pm ET.
Flack was awarded the Lifetime Achievement Award at the Grammy Awards Ceremony in 2020. 
To learn more about Lou Gehrig's disease or to donate visit the ALS Associations website. 
If you or someone you love is suffering with this life altering disease you do not have to suffer in silence. There are many support groups to help you and your loved ones deal with this disease. 
Please keep the beloved singer Roberta Flack and her family in your prayers this holiday season. 
Please feel free to like, comment, and share this post. Please remember to keep comments respectful.